Judge Jennifer Brunner believes justice matters for everyone.
Judge Jennifer Brunner is a candidate for the Ohio Supreme Court in 2020. She has served for more than 5 years as one of 8 elected judges of the Ohio Tenth District Court of Appeals in Columbus. Judge Brunner served as Ohio Secretary of State from 2007-2011 and as a Franklin County Common Pleas judge from 2000-2005.
Please join our campaign to elect Judge Jennifer Brunner as our next justice of the Ohio Supreme Court.
News
Thursday, March 19, 2020 4:12 PM
By Jennifer Brunner
Our new American character is being expressed by how we act in today's times of great trial. Often, we don't fully understand who we are—what we are made of—until we are tested. In the face of this worldwide pandemic, washing over us with the certainty of the evening tide, we have to figure out how best to act for ourselves and for each other. And by acting according to our character, we may lend to this time in the life of our nation some greater meaning.
Click on the title to read the entire essay . . .
---
Sunday, March 15, 2020 7:40 PM
Ohio's Response to COVID-19, Where to Go for Help, What You Can Do
Here is the State of Ohio's website on Corona virus, including hotline numbers:
https://coronavirus.ohio.gov/wps/portal/gov/covid-19/
You can find helpful COVID-19 CHECKLISTS here: COVID-19 Checklists.
A message from Judge Jennifer Brunner:
We will get through this over time and it won't be easy. It will take everyone doing their part. We can do this because Ohioans are good at understanding and living the truth that we are all in this together.
I will be active with my court in providing for a strong rule of law as the needs may arise relating to this situation. In the meantime, my campaign for the Ohio Supreme Court will proceed online, with face-to-face interactions occurring when the spread of the pandemic is under control. May you, your family, your neighbors and your friends be blessed with strength, courage and understanding during this time. I will continue to work hard for you, keeping in mind the needs of every Ohioan as I strive to do my very best for you. Please be safe.

Judge Jennifer Brunner, Tenth District Court of Appeals
---
Monday, March 9, 2020 11:22 PM
Andrew Carter, Marion Star Published 10:32 a.m. ET March 9, 2020
Judge Jennifer Brunner, who currently sits on the 10th District Court of Appeals and is running for a seat on the Ohio Supreme Court, was the keynote speaker. She served as Ohio secretary of state — the first woman to do so — and was a judge on the Franklin County Court of Common Pleas.
---
Monday, March 9, 2020 11:17 PM
By Randy Ludlow
The Columbus Dispatch
Posted Mar 6, 2020 at 2:41 PM
A pair of Democrats seeking election to the Ohio Supreme Court out-raised their opponents in the period covered by their latest campaign finance reports. Columbus appeals court Judge Jennifer Brunner, a former Ohio secretary of state, raised $123,838, ending with $139,515 on hand. Democrats Michael Donnelly and Melody Stewart were elected in 2018 to what had been an all-Republican court. Victories by Brunner and O'Donnell this fall would give Democrats a majority of the seven seats for the first time in decades.
---
Friday, February 28, 2020 12:37 AM
Kenton Times - BY TIM THOMAS, Times Editor - February 27, 2020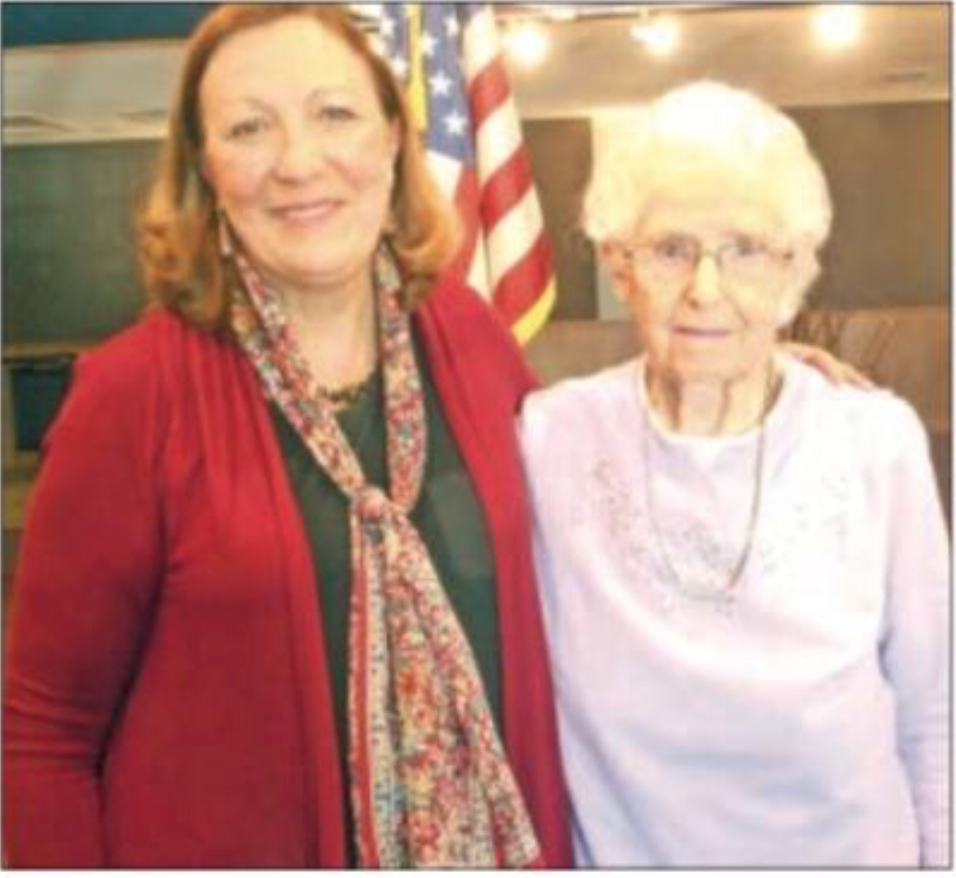 Brunner said, "Democracy is fragile: and it's important the judges remain vigilant in what they do. If the rule of law protects people, they trust in it and it becomes stronger." Brunner is a familiar name in Democratic circles. She served as Ohio Secretary of State from 2007-2011.