"Justice begins with each of us. When we seek justice, we must first examine our minds and our hearts. Justice involves lifting up our shared history, hopes and visions for our future, respecting one another amidst our great diversity--and tolerance rooted in love. The result always will be greater than the sum of its parts. One of the greatest joys of public service is when this magic happens."
- Judge Jennifer Brunner
JUDGE JENNIFER BRUNNER
Judge Jennifer Brunner is a candidate for the Ohio Supreme Court in 2020. She has served for more than 5 years as one of 8 elected judges of the Ohio Tenth District Court of Appeals in Columbus. Judge Brunner served as Ohio Secretary of State from 2007-2011 and as a Franklin County Common Pleas judge from 2000-2005.
Please join our campaign to elect Judge Jennifer Brunner as our next justice of the Ohio Supreme Court.
Download a copy of the Constitution of Ohio.
News
Saturday, September 26, 2020 12:25 PM
From The Ohio State University Lantern
September 24, 2020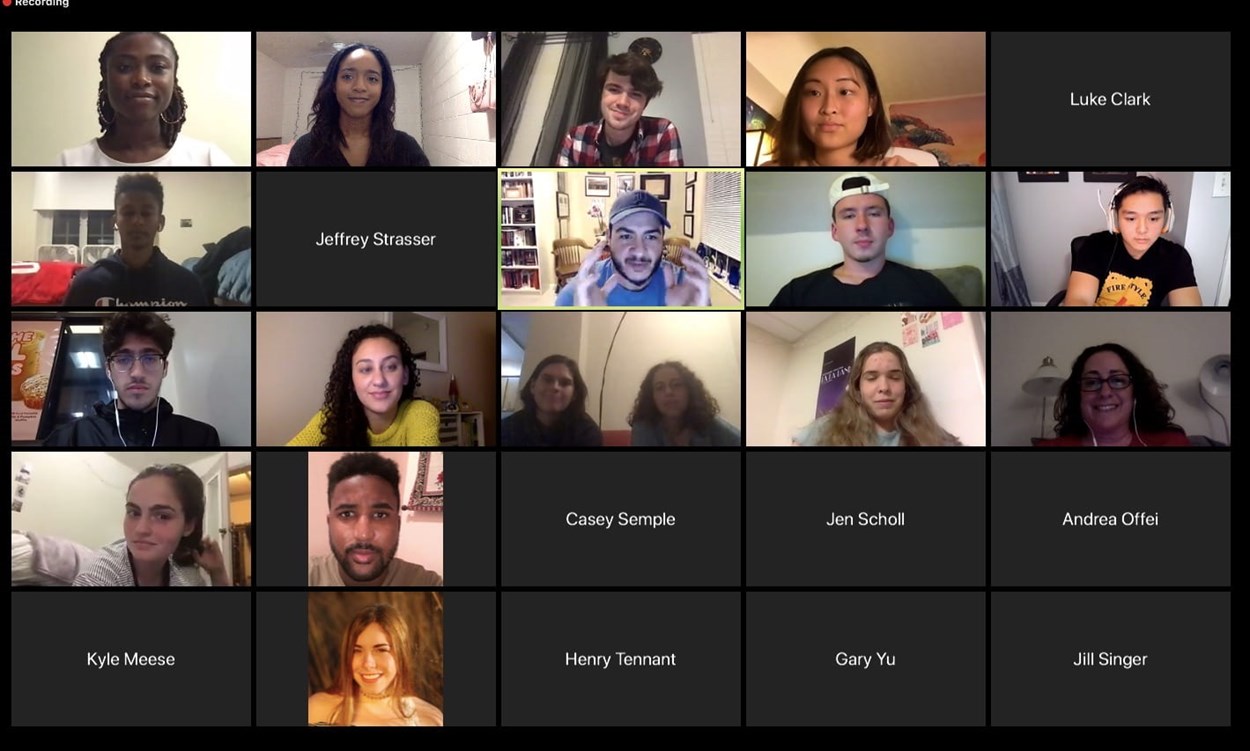 Ohio State College Democrats meet virtually Credit: Courtesy of College Democrats
College Democrats have hosted three phone banks since the start of the school year for Ohio Supreme Court candidate Judge Jennifer Brunner, Alaina Shearer for the 12th congressional district and Morgan Showen for the Ohio House of Representatives' 54th district.
"We're doing a lot of virtual initiatives to promote not just people registering to vote, but obviously voting for up-and-down-the-ticket Democrats, progressives in particular," Ishwar said. "We're just trying to flip Ohio blue."
---
Wednesday, September 23, 2020 4:39 PM
by Ohio political columnist Thomas Suddes
Republicans (and insurance companies and electric utilities) are nervous about this year's two state Supreme Court races. Cuyahoga County Common Pleas Judge John P. O'Donnell, a Lakewood Democrat, is challenging the re-election of Republican Justice Sharon Kennedy, of Middletown. Former Ohio Secretary of State Jennifer Brunner, a Democrat on the Ohio Court of Appeals (10th District), is challenging the re-election of Republican Justice Judith French.
---
Saturday, September 19, 2020 3:44 PM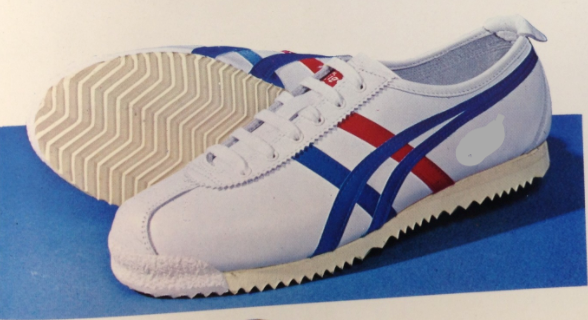 by Judge Jennifer Brunner
At age 17 I learned there would be a girls track team for the first time at my public high school in Columbus, Ohio. I heard about something called "Title 9," a new law that required opportunities for girls to compete in sports as boys could, and more. All I knew in my senior year in high school was that, finally, there was a varsity sport I could participate in as a girl, other than cheerleading.
By my senior year, I had a job after school in addition to my studies and cheerleading. When I heard about the formation of a girls track team I knew this was an opportunity I could not pass up, no matter how busy I was. Since middle school I had run long distance with my dad, who, at his rural high school near Springfield, Ohio, held the record since the early 1950's for the fastest mile, not broken until after he died.
My high school really didn't know who to put in charge of our new girls' track team. A female teacher stepped up to coach us, but she did not have experience as a track coach. But, then, there was my dad.
---
Friday, September 11, 2020 10:28 PM
"Achieving Justice" is an interview series to educate individuals about Ohio's judicial system and the judges and candidates for judge who serve and wish to serve their state and community.
This "Achieving Justice" interview is conducted by Judge Jennifer Brunner, currently a judge of Ohio's Tenth District Court of Appeals. Judge Brunner is a candidate for the Ohio Supreme Court in 2020. In her sixteenth interview of this series, Judge Brunner interviews Attorney Jennifer Branch, judicial candidate for the Hamilton County Court of Common Pleas.
---
Friday, September 11, 2020 10:11 PM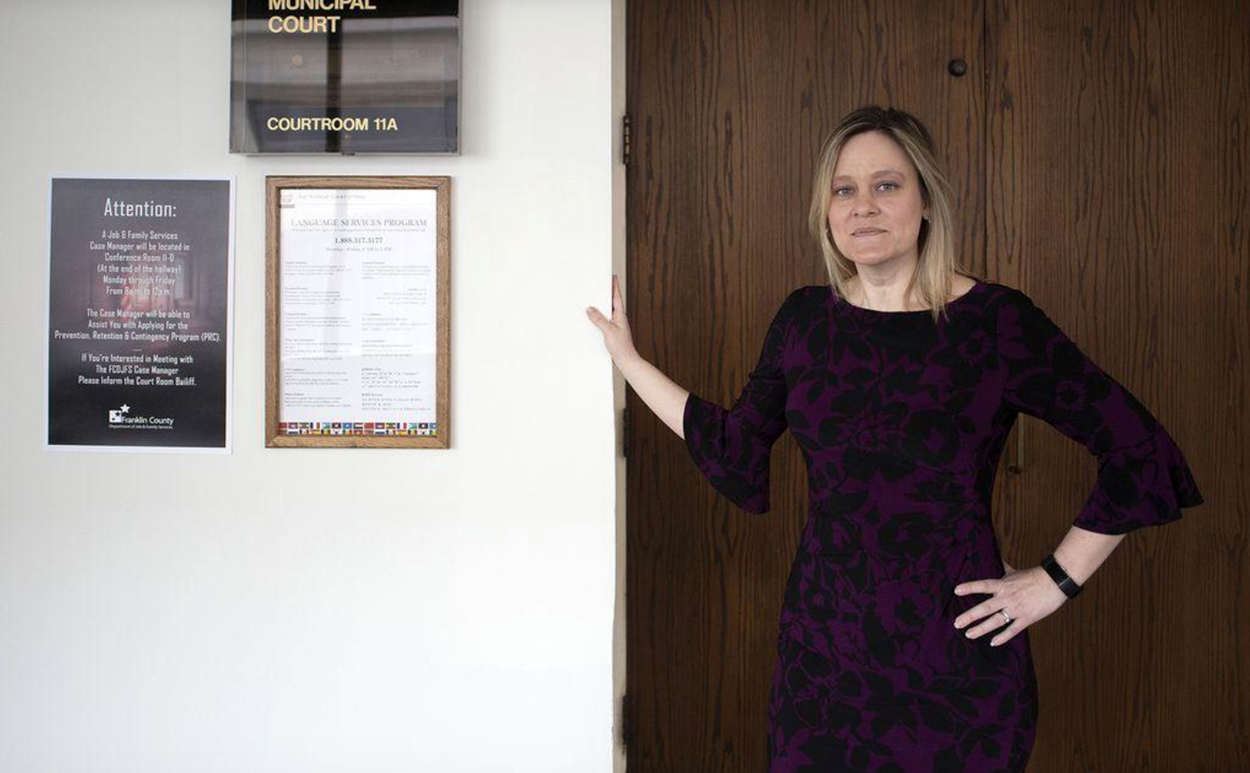 By Joe Oliphint, Associate Editor
Columbus Alive
Posted Sep 11, 2020 at 12:01 AMUpdated at 8:34 AM
A landmark court decision that requires landlords to be present at eviction hearings, plus a recent CDC-issued moratorium on certain evictions through the end of the year, are drastically altering the way evictions are handled in 2020.
Tenants were required to show up for eviction proceedings, but landlords could evict by affidavit, a written statement. Franklin County was the only county in Ohio that permitted eviction by affidavit.
Last week, city leaders celebrated the court victory in a press event. "I want to publicly thank Judges Jennifer Brunner, Julia Dorrian and William Klatt for the courage to right a wrong, all together issuing the same opinion," Mayor Andrew Ginther said.
Sign Up for Updates
Thanks for signing up!